Careers at Volta
We're building a world-class team of talented professionals to deliver the smart, well-designed, and effective commercial and residential solutions in the security, low-voltage, and home automation space.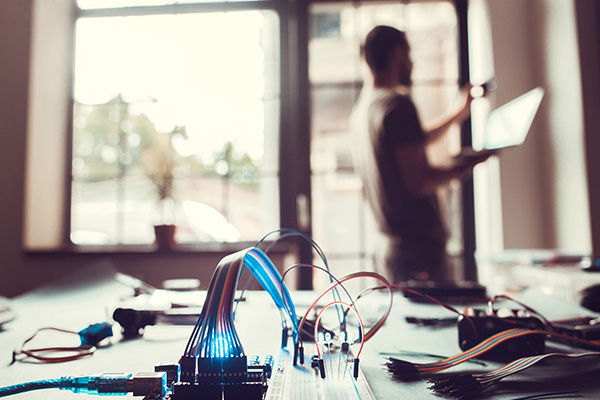 Volta is serious about creating smart solutions for businesses and families, and we're looking for great people to help us do it. In particular, we're interested in the following areas of expertise:
Field Technicians
Systems Designers
Sales Management
Account Management
Customer Service
If you like what we're doing and want to be part of it, reach out and let us know!