Residential
Volta is the preferred choice for discerning homeowners who want the best system solutions for their personal or family goals. Our security and home automation services allow you to customize the perfect solution for your home.
Systems Design
Get all of your needs covered—no matter how customized or unique they are.
Design the ideal package that solves all of your security dilemmas. At Volta, we don't believe in "standard packages." Our team builds special Arizona security systems that provide everything on your wish list and leave out all the services you don't need. There's no challenge too complex. While some security companies only offer off-the-shelf systems that do the bare minimum, we're passionate about hearing everything you're concerned about and creating innovative solutions that solve exactly what you need. Whether you're looking for carpet sensors, audio recorders, special cameras, or other high-tech equipment, we've got all of your needs covered—no matter how obscure or wacky they are.
Home Automation
Control your alarm, lights, locks, temperature system, and more.
Manage all of your security and electronic systems remotely. How cool would it be if you could control your house even when you're not there? With our home automation service, you can manage your alarm, lights, locks, temperature system, and more from anywhere in the world on your smartphone or computer. Whether you're just down the street or thousands of miles away, you can let the dog walker in while you're on vacation, turn the lights on around dusk, or activate the alarm system if you forgot to do it before you left. Volta Home Automation puts you completely in control anytime, anywhere.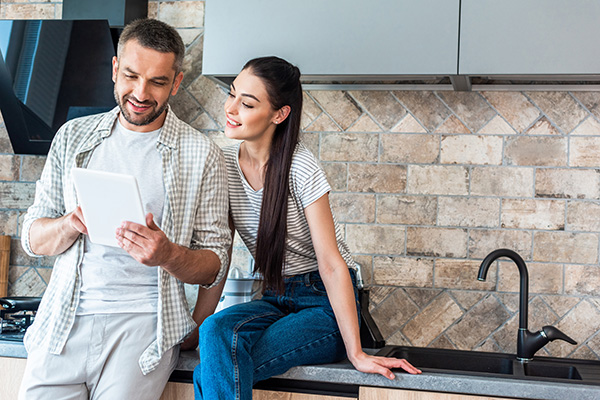 Security Monitoring
Sleep soundly knowing your security system is watching over your home.
Get a team of security professionals to serve as your 24/7 watchdog. Our Central Station keeps on eye on your home 24 hours a day, 7 days a week so you can sleep soundly knowing someone's always watching over you. Choose from alarm, fire, smoke, and carbon monoxide monitoring, or combine them all into a comprehensive security package.
Intrusion Detection
Be alerted whenever your secure door or window sensors are triggered.
Be alerted of suspicious activity, and get an automatic call for help. Watch over suspicious activity, and keep track of who's coming and going with our intrusion alarm systems. They'll alert you whenever your secured door or window sensors are triggered so you know when someone has entered or left the house. Whenever an alarm is set off, our monitoring station is alerted immediately for assistance.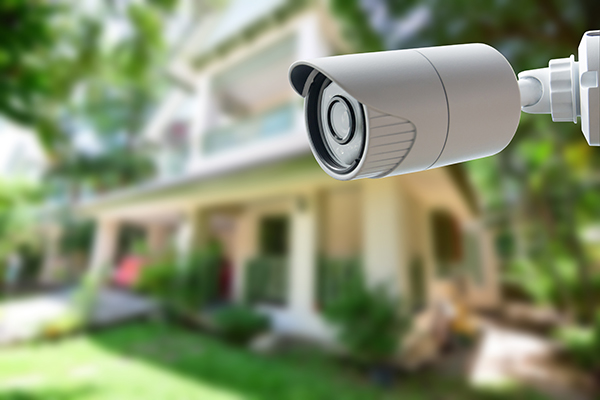 Video Surveillance
Get strategically placed video cameras installed in and around your house.
View a live broadcast of what's happening in and around your house. There's no better way to feel safe than to see what's happening with your own eyes. With CCTV, we install strategically placed video cameras in and around your home so you can watch a live feed of who's at your door, inside the house, and around the property. Connect the CCTV system with your computer or TVs to have the footage ready at a moment's notice.